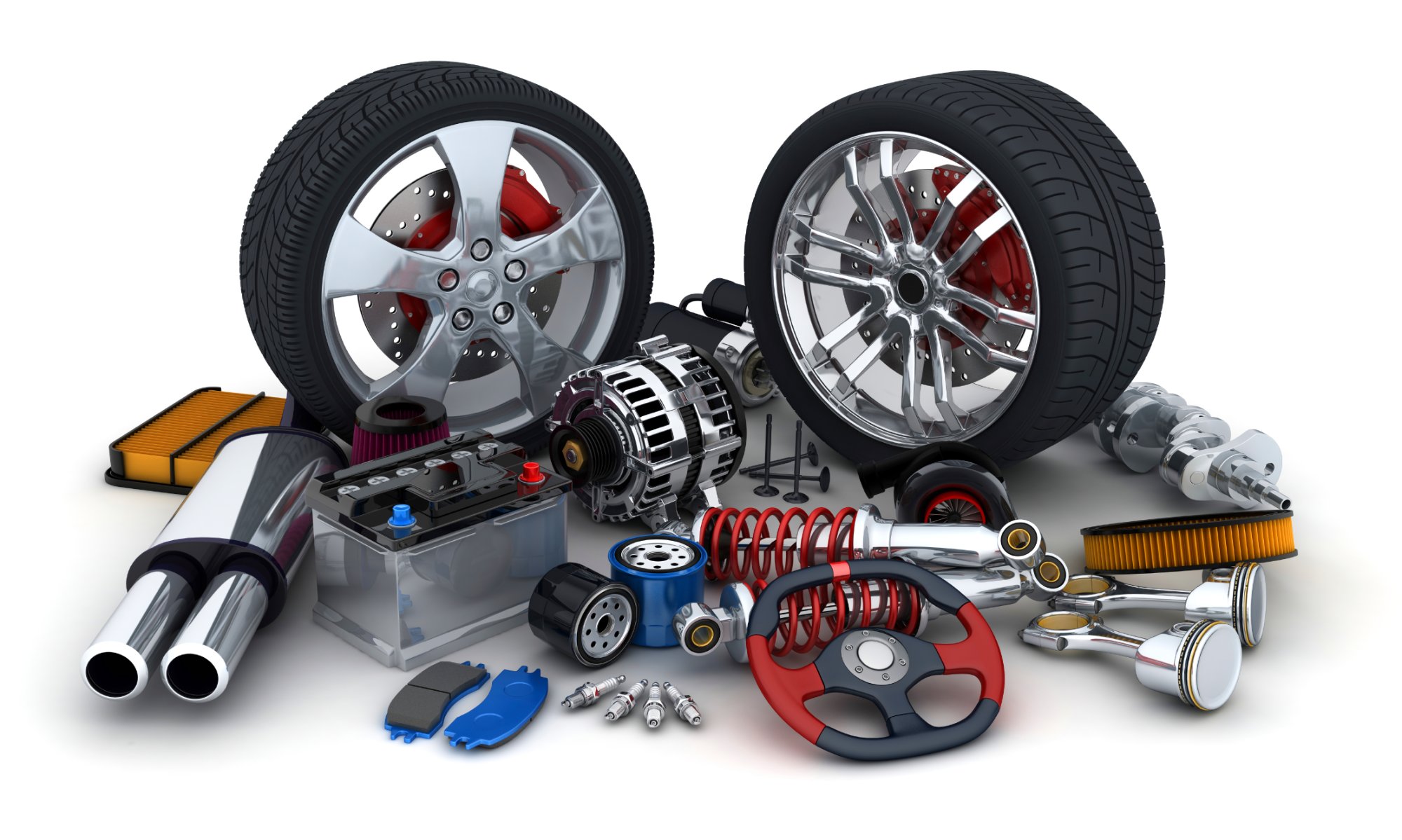 You may often come across people who would suggest you buy new and genuine used Ford parts. But, do you know even a trim piece of auto part that's cost maybe $6 but could carry to 500% premium more when sold in retail. In fact, some parts are priced to moon simply because the consumers don't have the knowledge of it.
But, when it comes used auto parts, there are a number of excellent reasons people should buy the quality used Ford parts from a certified Ford dealer. Buying used Ford parts is a great alternative if you cannot afford the new ones. Even most of them are just as good as the new car parts. No doubt, there are many reasons to panic as well because many people have the perception that second-hand auto parts are not genuine, but it's not such. Purchasing used Ford parts from a reliable Ford dealership is authentic and trustworthy. Still, you need to be cautious while buying the one. There are things you should perform before stepping ahead to purchase used auto parts. They are:
Make sure to research well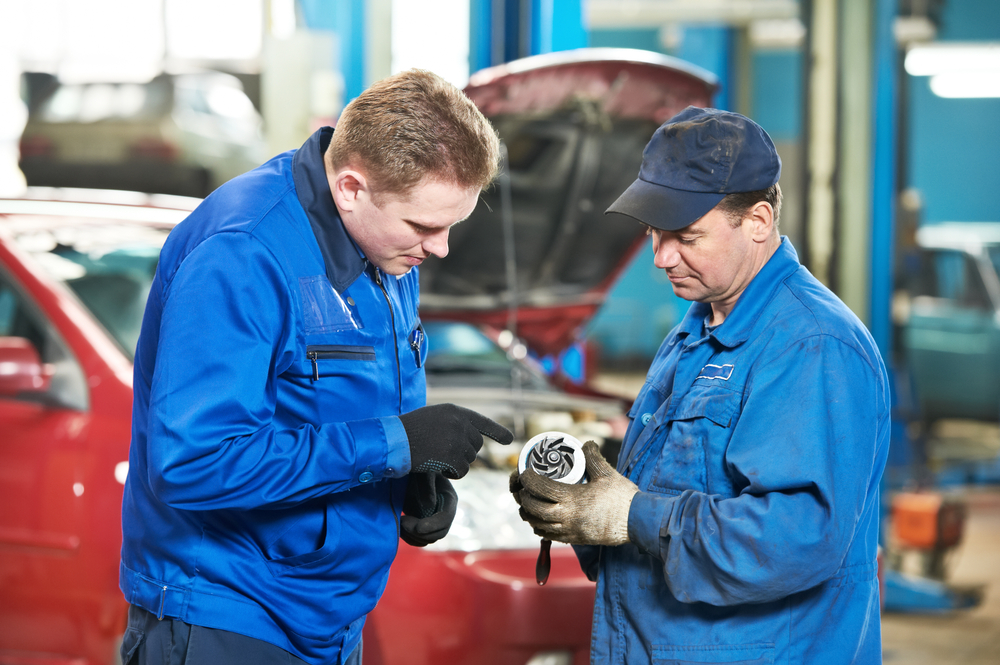 Well, without adequate knowledge of used Ford parts, you're bound to invite troubles. In fact, there are many used auto parts sellers from where you can buy your desired part for your car. But, do you know which parts you need for your car? At, FordPro Wreckers you can get your desired answer. We help the people who don't fully understand for which car part they're looking for.
Yes, there even might be cases where the seller can manipulate you and charge you with huge or can give you defective used parts for your car. But with proper research, you can prevent the situation. If you're unsure, don't panic. You can go on the official website of FordPro Wreckers and find out the accurate used Ford parts you've been searching for!
Why not barter?
Do you think that second-hand car parts can't be barter further for the price? Well, you can. In fact, because of the informal environment, you should always try and barter. You may be surprised but used car part dealers will also be interested in the deal because everyone wants the best for them and tries their tactics.
Well, you can meet the dealer from whom you want the car parts and fix a great deal by bartering. Make sure you don't go too far, because if you stretch it too long, you may lose the negotiation of the deal. Hence, haggling is completely healthy while purchasing a used auto car from a used auto parts specialist.
Verify before stepping ahead      
It is very obvious, you should always verify before buying any used auto parts from a dealer. Before you make the purchase, visit online the official site of the dealer and ask them for specific part numbers. Now you may ask, what is the need of knowing the numbers? Well, you don't have to buy the auto parts from the dealer; you just need to be the expert in the parts you're looking for.
Don't make the dealers feel that you're just getting the information; otherwise, they won't explain you in their best way. Once you're known to the number, you now know what exactly you need for your car. Well, if you forget to confirm the number of the used auto parts you're purchasing than any problem that comes your way would be your responsibility and not the dealers!
Do consider the documentation
So what if you're buying recycled auto parts, perfect documentation is an important point you should not miss while buying it. Well, a lot of used auto part dealers give a receipt on the purchase, but that's not the exact documentation you're looking for. But, you can count it as a proof of your purchase.
In fact, a receipt is the proof that the car dealer is selling authentic parts. The parts sold by them are bought and not simply picked from any car scrap yard. So make sure, you check a proof thoroughly before purchasing it. In fact, there are many chances that the dealers use any old car part and sell it off completely new. If you don't consider this, you might end up paying more. And for the bogus auto parts, they would breakdown simply after a couple of uses.
Visit the Scrapyard once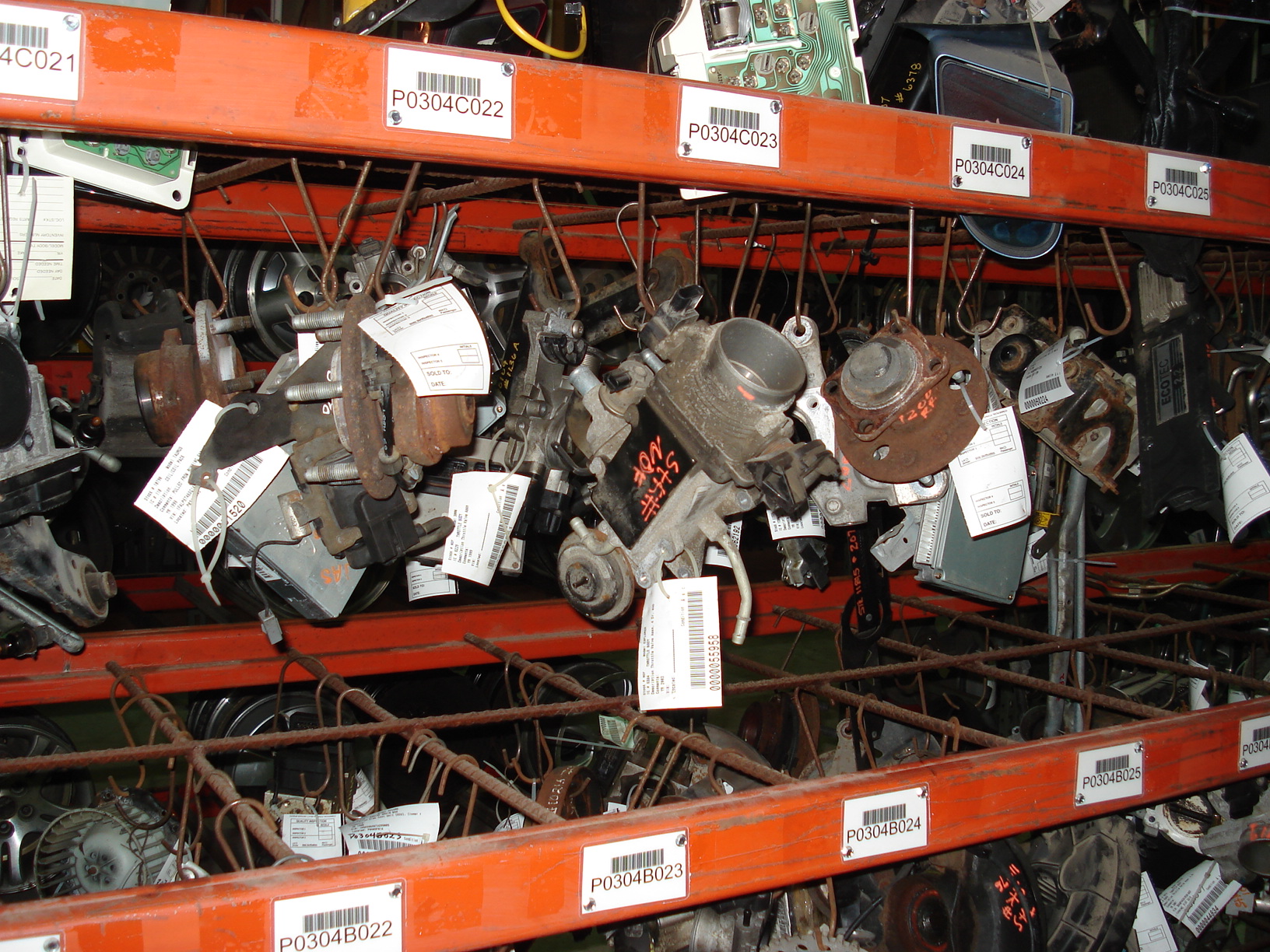 Visiting the Scrapyard would be helpful to you because you would come to know, what exactly you're looking for. In fact, there are chances that you get your desired auto part as well, but still, if you are spending your money, it's more important to spend it on genuine parts.
Many times, visiting a Scrapyard will make you understand that you need an honest used auto part dealer for buying your desired car part. Hence, a reliable dealer is a great way for buying the car parts you desired.
Again, it all boils down to what your time is worth to you. You can always fix used auto parts in your car, but if you're not sure of their viability, FordPro Wreckers are ready to help. We sell genuine used Ford parts with proper and authentic documentation. So, when you want to buy used Ford parts you can reach us directly and we'll be happy to help you.